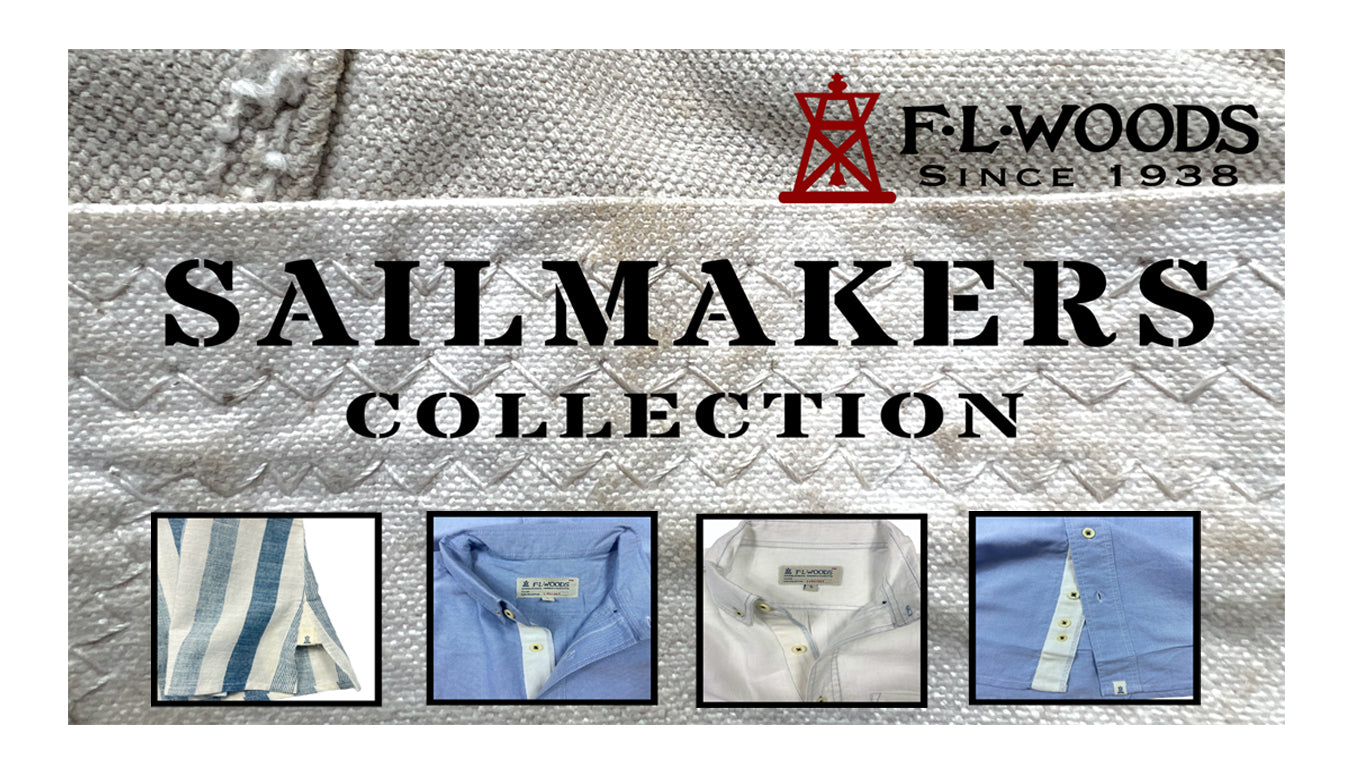 INTRODUCING THE SAILMAKERS COLLECTION
Inspired by the talented artists who drive sewing machines like freight trains, form fabric and leather to perform - yet please, and add comfort and style to any on-board experience. We are your humble admirers!
Explore IT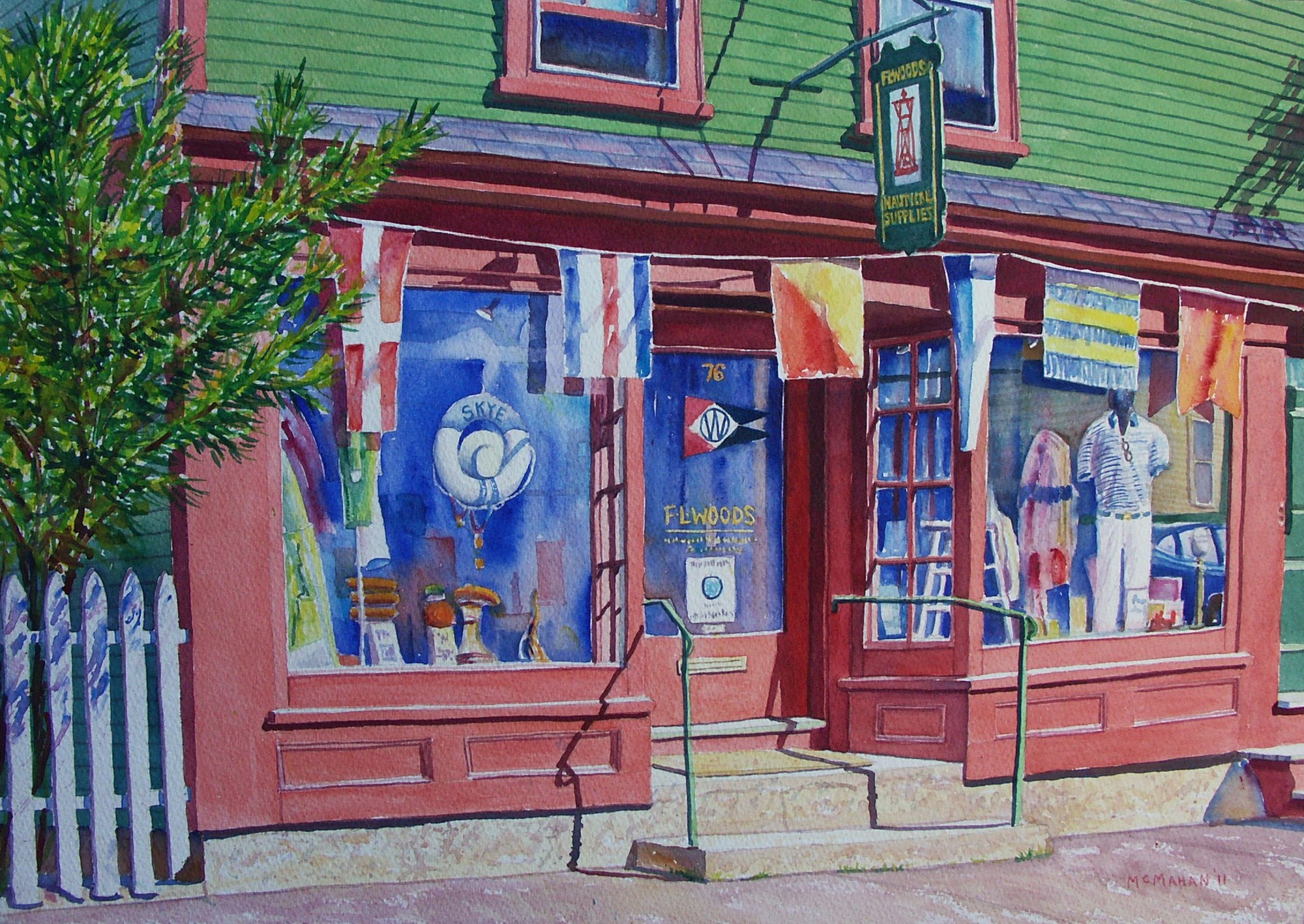 Clothing & Goods Since 1938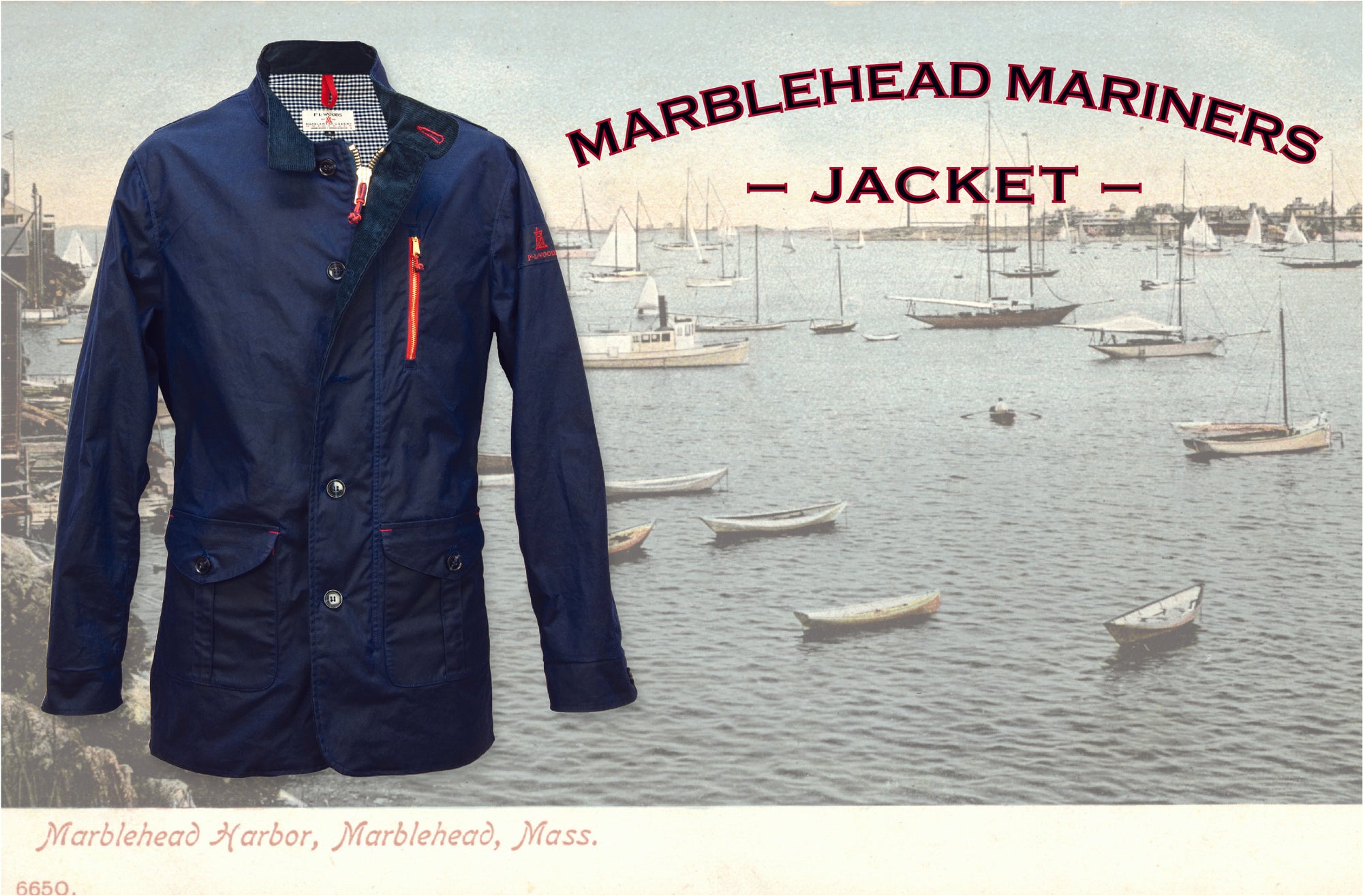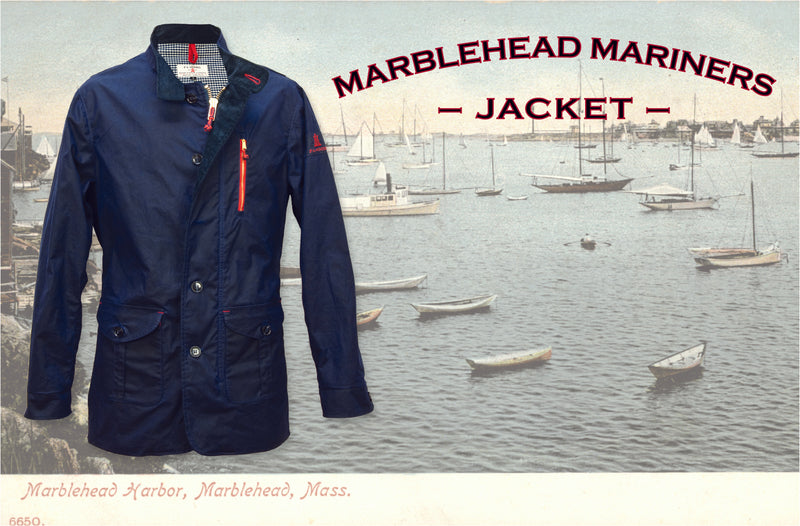 Scotch & Water Proof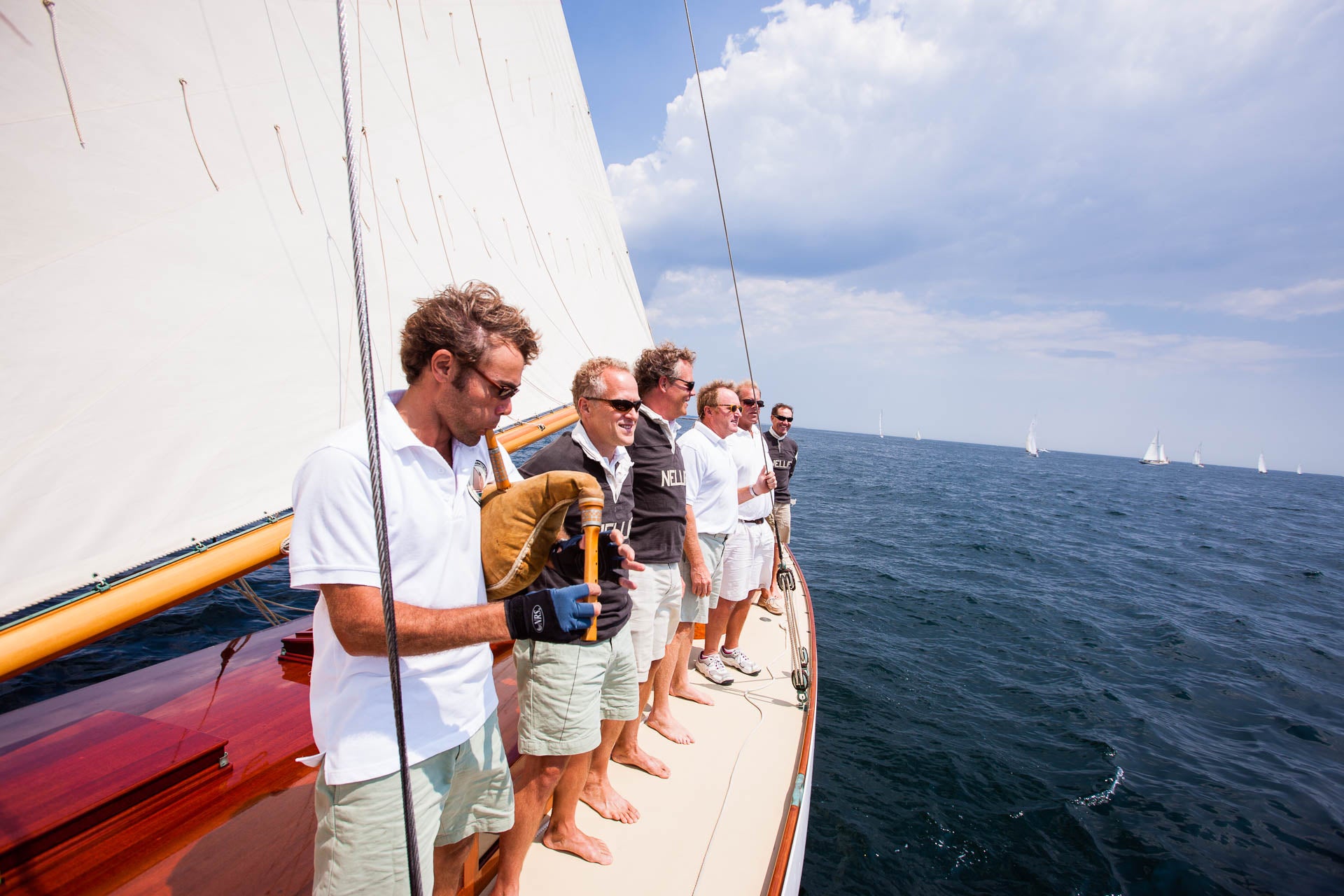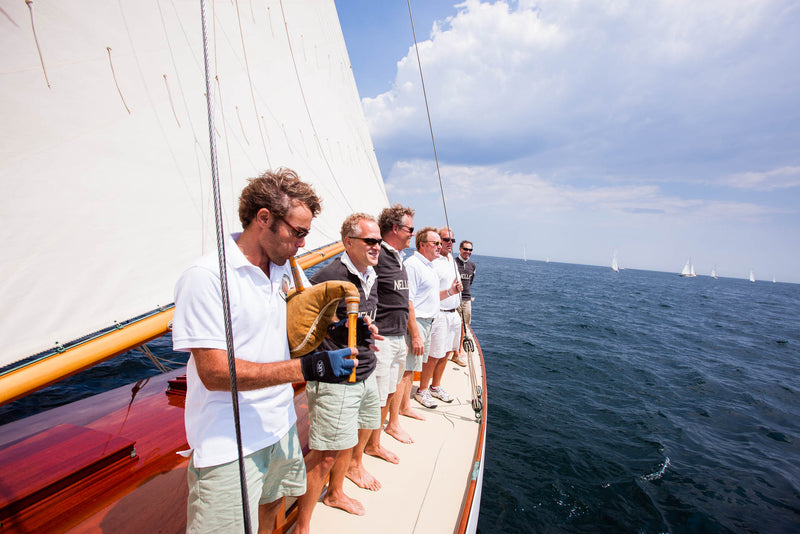 Marblehead Greens™
Whats Best for Your Bottom!
MAY YOUR COLORS FLY FREELY AND PROUDLY FOR A LONG TIME!
F. L. Woods Jr.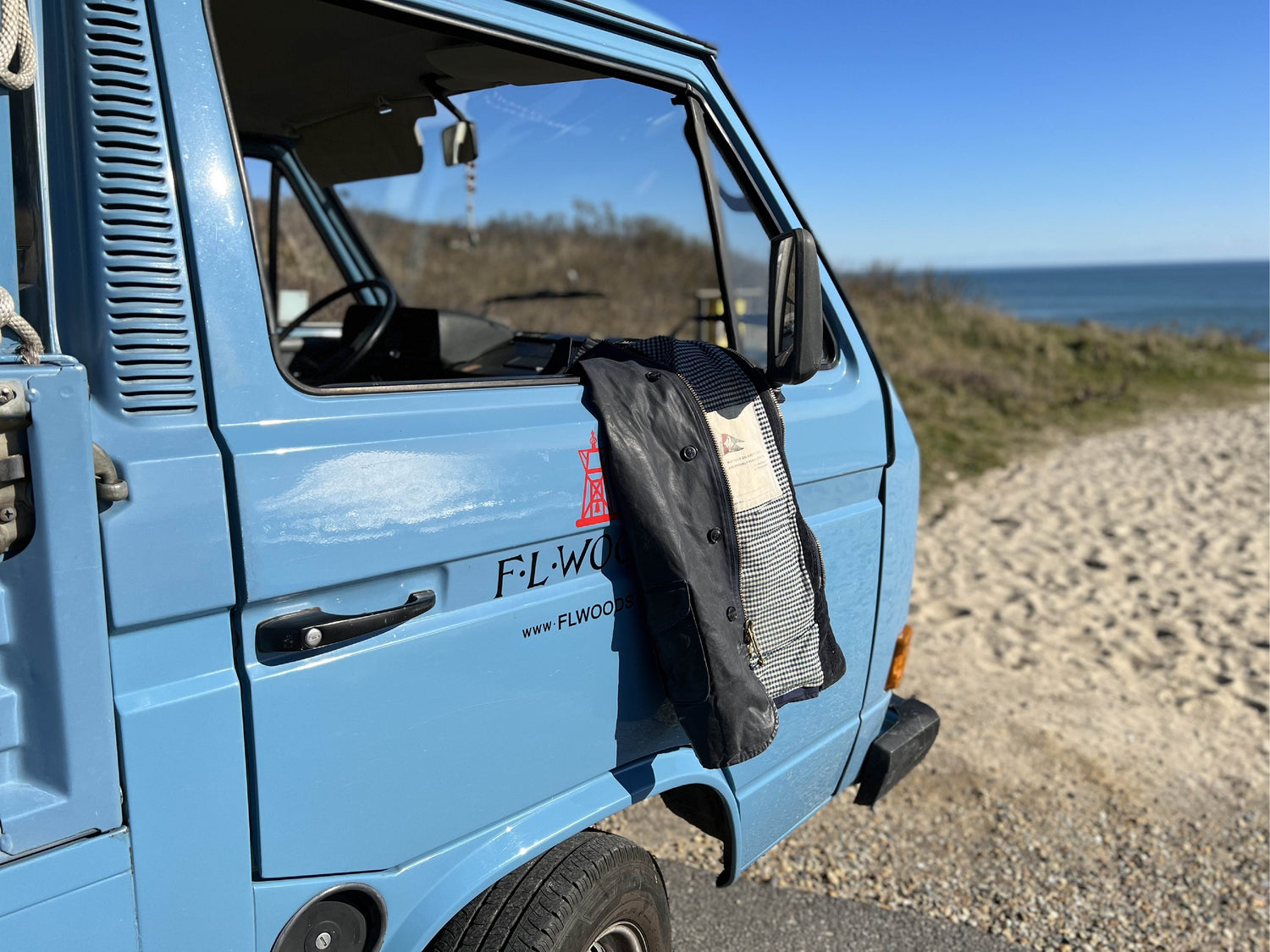 Limited Editions - U.S. MADE
Bespoke articles that you will not see in every NYC.
Designed & Manufactured by us.
DISCOVER something special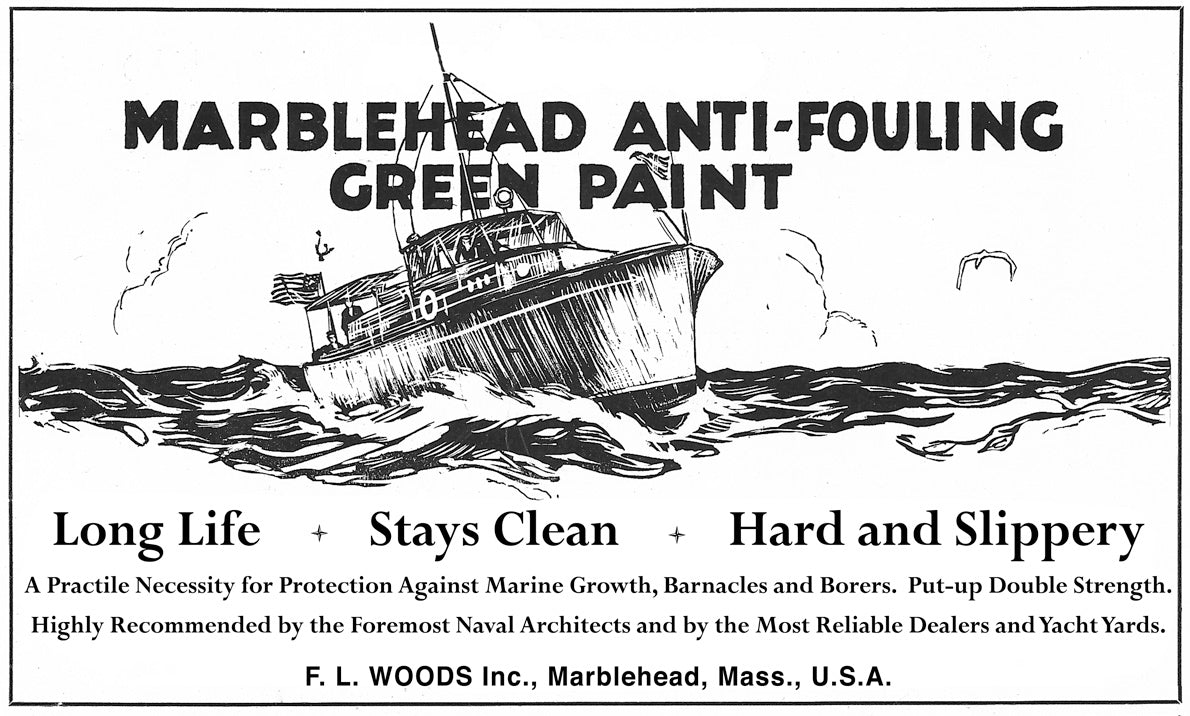 MARBLEHEAD GREENS™
We're Sailors... They're Whalers
The response when asked
"Are Marblehead Greens like Nantucket Reds™?"
CHECK IT OUT